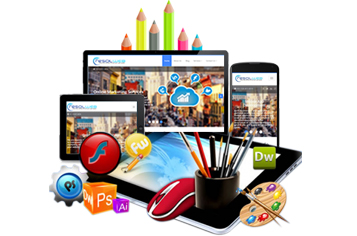 Today, the need for effective communication is stronger than ever before you need to inform, involve, impress and inspire people. R.S. Infosys provides comprehensive design solutions, from concept to completion. Our design team will work with you to enhance your existing marketing materials, or assist in the design and development of your new campaign.
We are engaged in high quality printing work for some of the most reputed companies in India and abroad. Our printing job encompasses.
The Following Broad Categories:
Brochures / Flyers
Calendars
Photos
Presentation and Gift items design
Business Card Design
Logo Design
Letterhead & Envelope Design
Newsletter Design
Illustration
We create and develop the most aesthetic artwork and then supplement the same by quality material and impressive visuals. Majority of our work has been through referrals from existing clients who are also a source of repeat business. Most important our one to one interaction, coordination, and excellent service has resulted in permanent bonding with key customers who outsource their entire printing jobs to us.