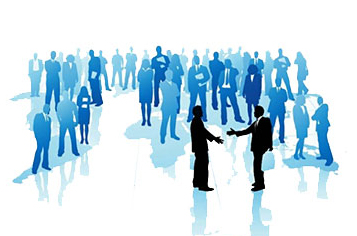 R.S. Infosys considers itself to be operating in a knowledge economy with emphasis on providing business solution to its clients. The Training and consultancy division is an offshoot of the philosophy that has expanded the horizon of our operation and set us up as a complete business solution provider.
We undertake Training programs in following areas:
IT and Networking.
User orientation in software and systems.
Management & HR.
Entrepreneurship.
Personality development and Leadership.
Our training service enables you to compete with global partners and manage global business. Our Training Resource is drawn from a pool of experts with specialization in different fields to address all your corporate needs and help boost the performance.
Our consultancy solutions address the business and organizational areas which need reengineering and transformation in the light of changed business environment.